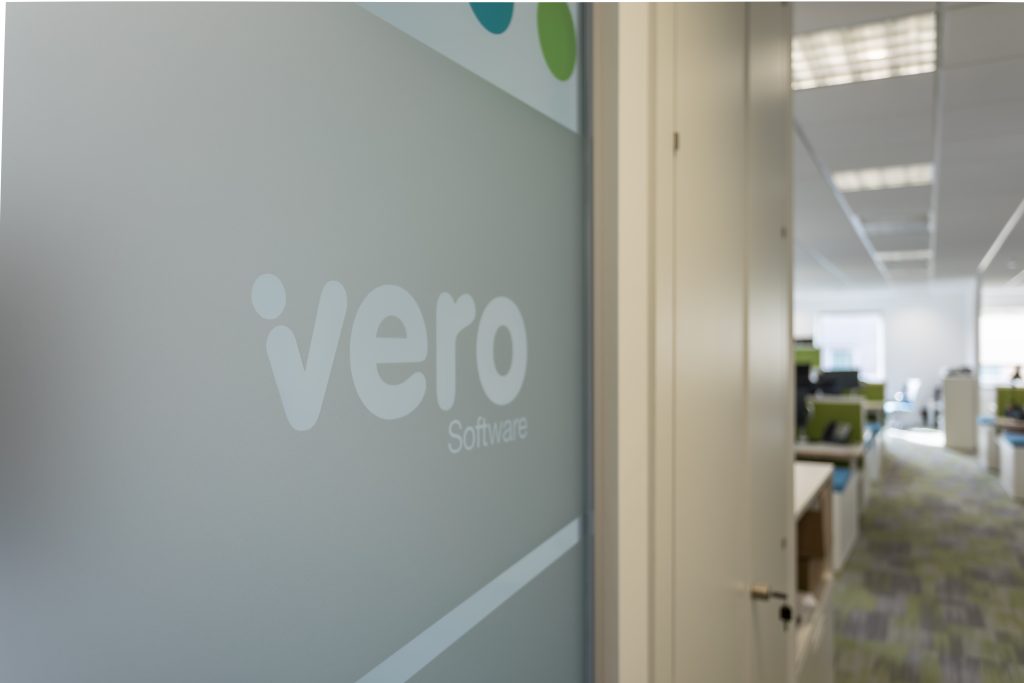 Client : Vero Software and Development
Size : 4,000 sq ft
Services : Design, Fit-out and Furniture
Project : Marlin have worked with the Hexagon Group on several different locations around the world. We have looked at many different new offices and how best they might work for their requirements. Not only have we completed design works, we have also completed technical evaluations and advised on all elements of the interior fit out requirements.
After the initial design and evaluation stage, we were asked to complete the technical drawing package and then move into the procurement and project management for the fit-out. The fit-outs have had varying degrees of complexities ranging from the replacement of front doors, the relocation of a large generator, and the design and build of a new mechanical solution. We have also implemented a large number of partitions, door, glazing, low and high-level electrics, tea points, plumbing, decorations, feature manifestation and signage, flooring, and blinds.
In addition, Marlin visited several different office furniture showrooms and then selected all the relevant products. This was followed by project management, delivery, and installation of workstations, operator chairs, storage, soft seating and touchdown as well any bespoke items.