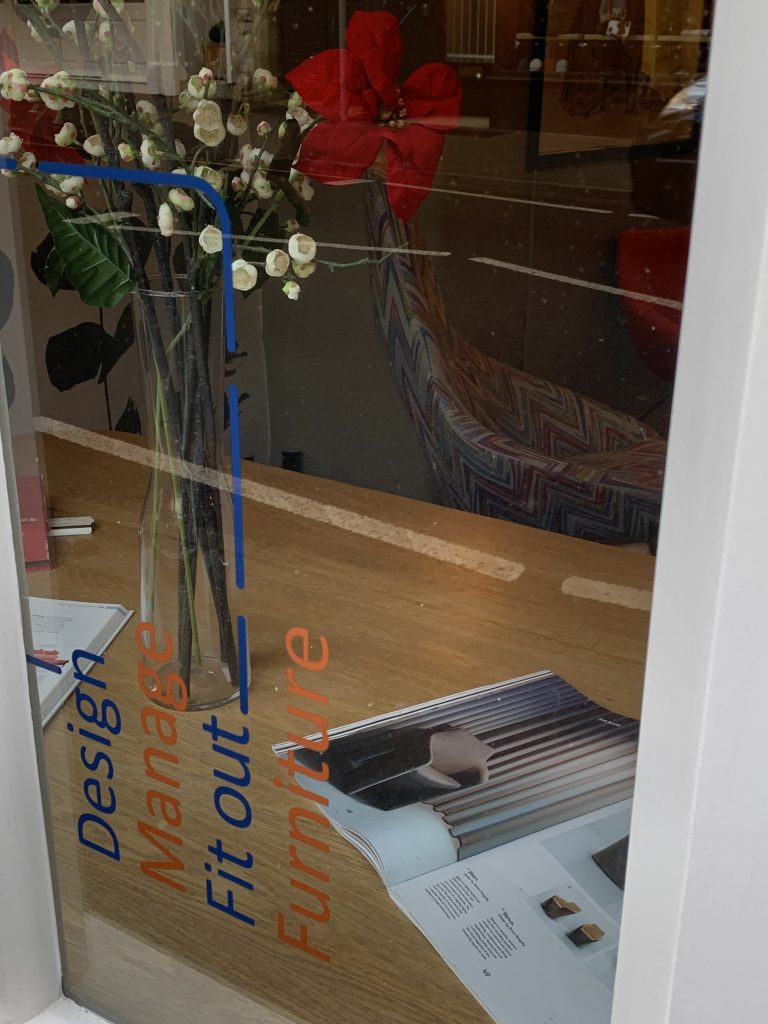 Client : Ford Property Holdings
Size : 2,200 sq ft
Services : Design, Fit-out and Furniture
Project :
Ford Property Holding purchased a Grade 2 Listed Building that required a total refurbishment throughout. The brief was to create a space that reflected a home working environment but with all the functionality of a working office.
Each room was styled with a modern bright palette incorporating new feature lighting, joinery, carpet, decorations, new heating, roof works, and feature wall covering.
The space was then furnished with both fixed and touchdown type work positions.